Typical flying height
100m AGL
Battery weight excl.

983g
Easy integration into UAV platforms

This system can be used on multirotor, fixed-wing VTOL and helicopter UAVs. This flexibility is an asset if you have a great diversity of missions: sizes and reliefs. Fixed-wing VTOL for big areas to survey, multirotor for small areas or vertical sections.

360° field of view: vertical mapping-ready

The Surveyor Ultra allows for the collection of LiDAR data not only from the ground, but for verticals as well. It is the best option for applications such as vertical inspections (buildings, bridges, coastal erosion, cliffs, mountains).

Turn-key, simple to operate & self-powered

As with all YellowScan LiDAR systems, the Surveyor Ultra follows the "Just Press the Yellow Button" philosophy. It is designed for 3D modeling under vegetation and fast data processing.

The Explorer now has a 2MP embedded camera (global shutter) that can be used for colorization purposes.

Collect LiDAR and RGB data

The Surveyor Ultra is compatible with an optional 20 MP camera module.

Fly when you can.
Drive when you must.

The Surveyor Ultra is suitable for mobile mapping with the YellowScan Fly&Drive.

Data generation in a few clicks

Handle your pointclouds with our own, all-in-one software solution. Extract, process, and display data immediately after flight acquisition.
All our systems are calibrated before shipment and come with a calibration certificate. Be ready to fly your system as soon as you receive it!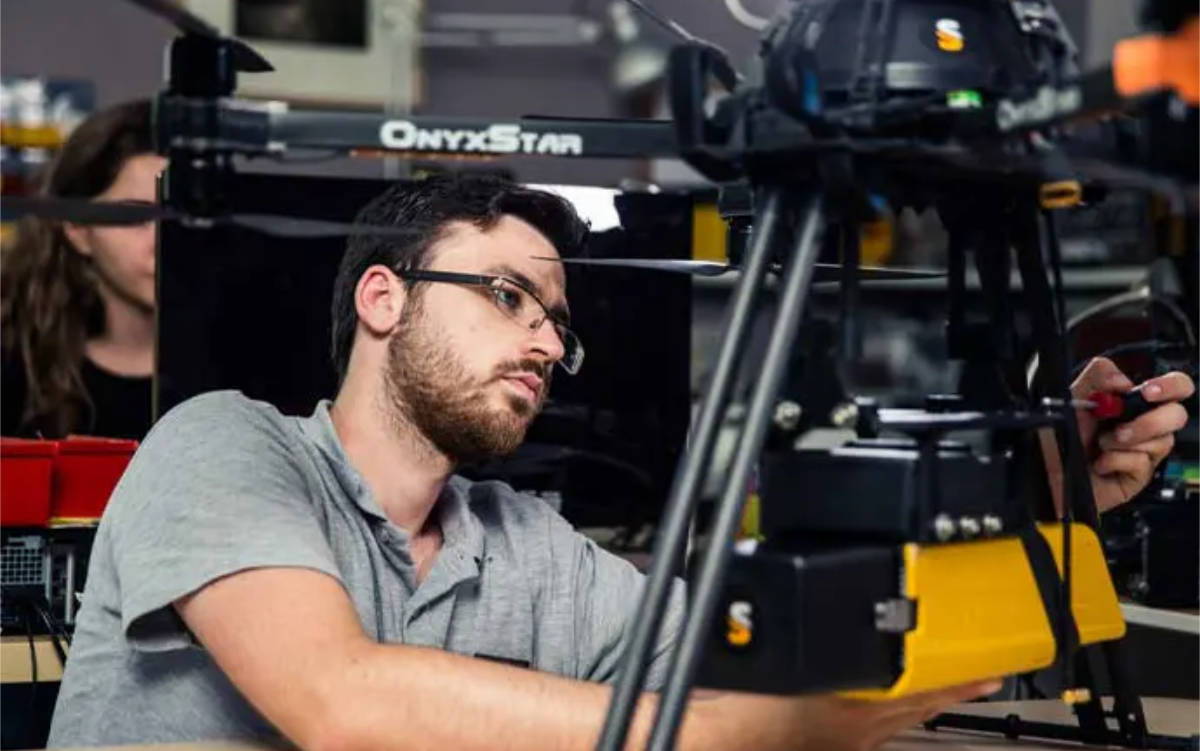 YellowScan delivers complete training to new customers. The training is provided over 2 days and can take place at your premises or online.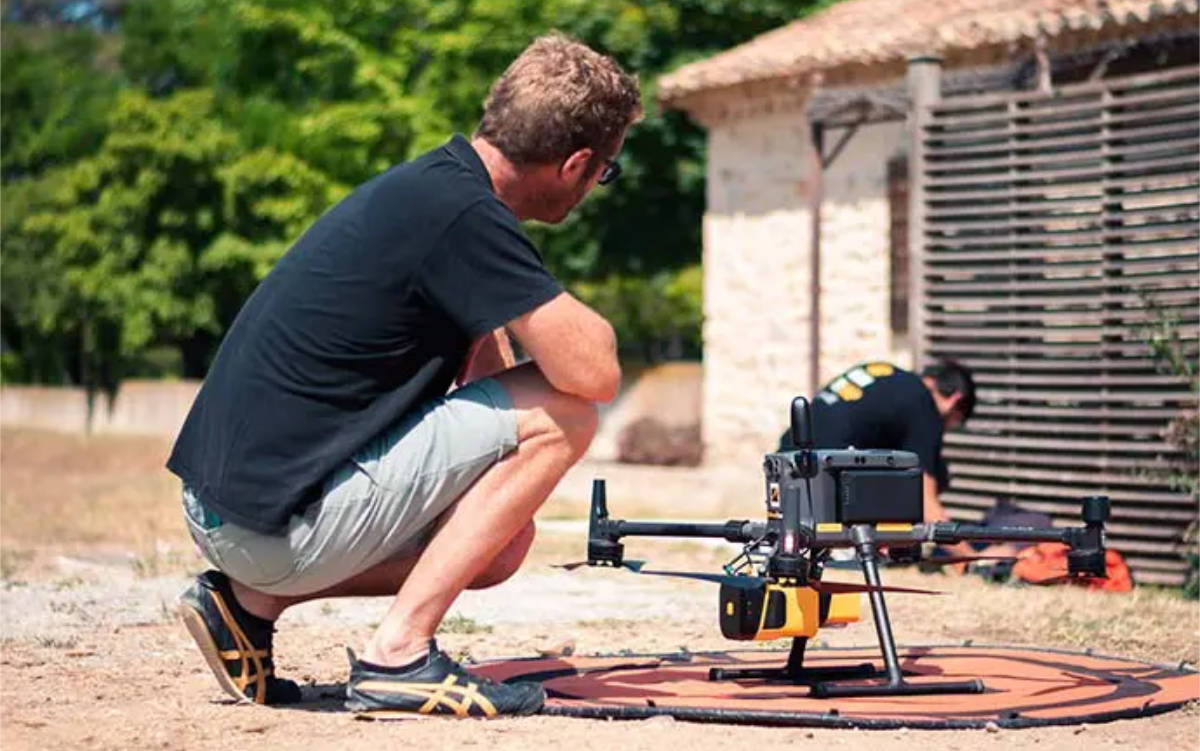 Our 1 year unlimited technical support from our experts enables you to confidently undertake your projects, whether you are new or experienced in the field.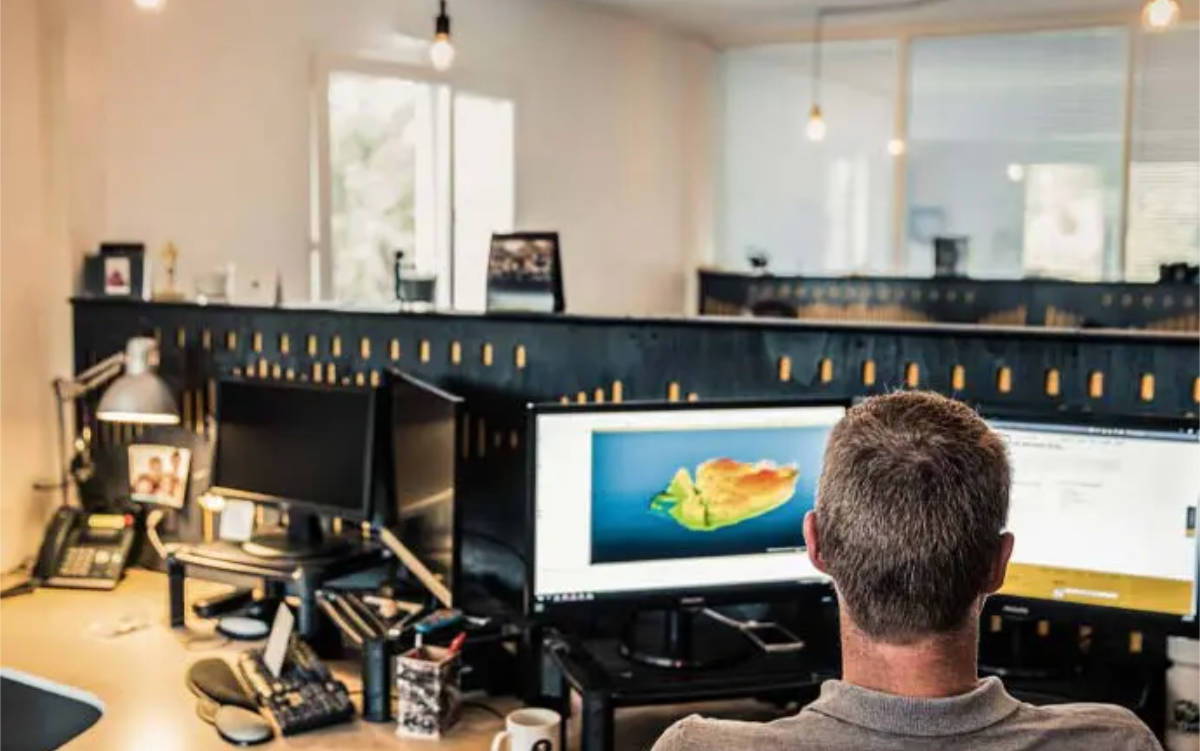 | | |
| --- | --- |
| Precision | 3 cm |
| Accuracy | 3 cm |
| Typ. flight speed | 18 m/s |
| Typ. AGL altitude | 90 m |
| Range | Up to 140m |
| Scanner | Hesai XT32M2X |
| GNSS-Inertial solution | Applanix APX-15 UAV |
| Echoes per shot | Up to 3 |
| Shots per second | Up to 640k |
| Scanning frequency | N/A |
| Weight | 1.3 kg (2.9 lbs) battery incl. |
| Size | L 16 x W 10.3 x H 13.8 cm |
| Autonomy | 1.2 hour typ. |
| Power consumption | 22 W |
| Operating temperature | -10 to +40 °C |
Talk to us about YellowScan Surveyor Ultra
If you have a question or would like to know more, fill out the form below and our team will get in touch with you as soon as we can.