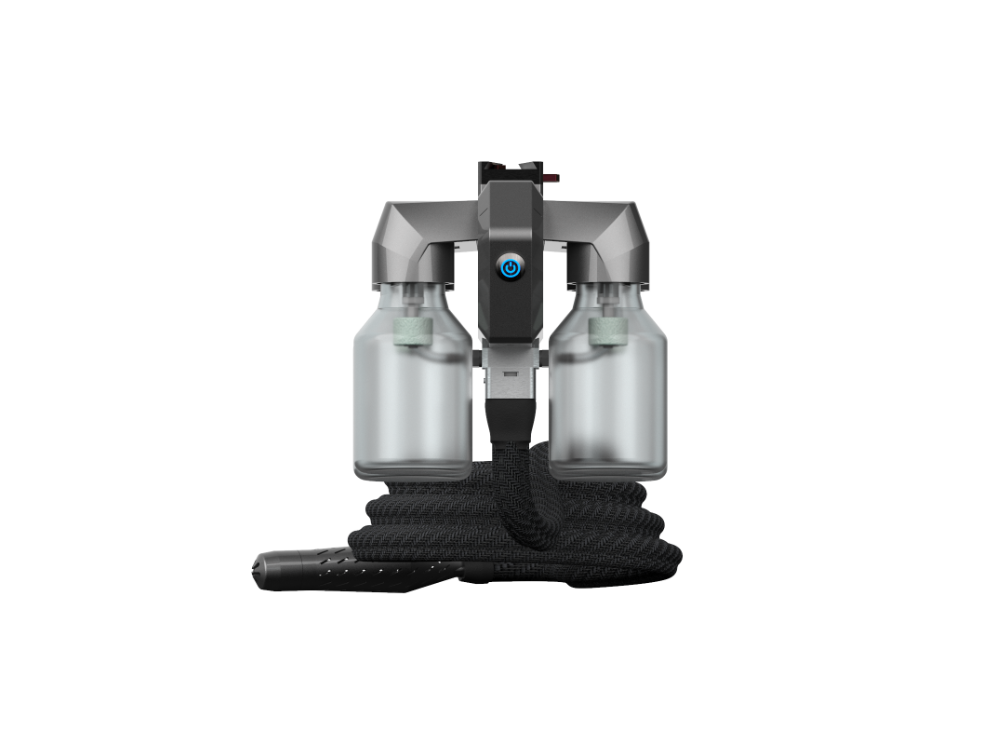 Capable of taking 4 separate samples, Nero represents a more modular, scalable approach to UAV based water sampling than previously seen in the market.
One-way flushing functionality between each collected sample ensures that samples will remain uncontaminated right the way through sampling missions, providing a reliable result every time.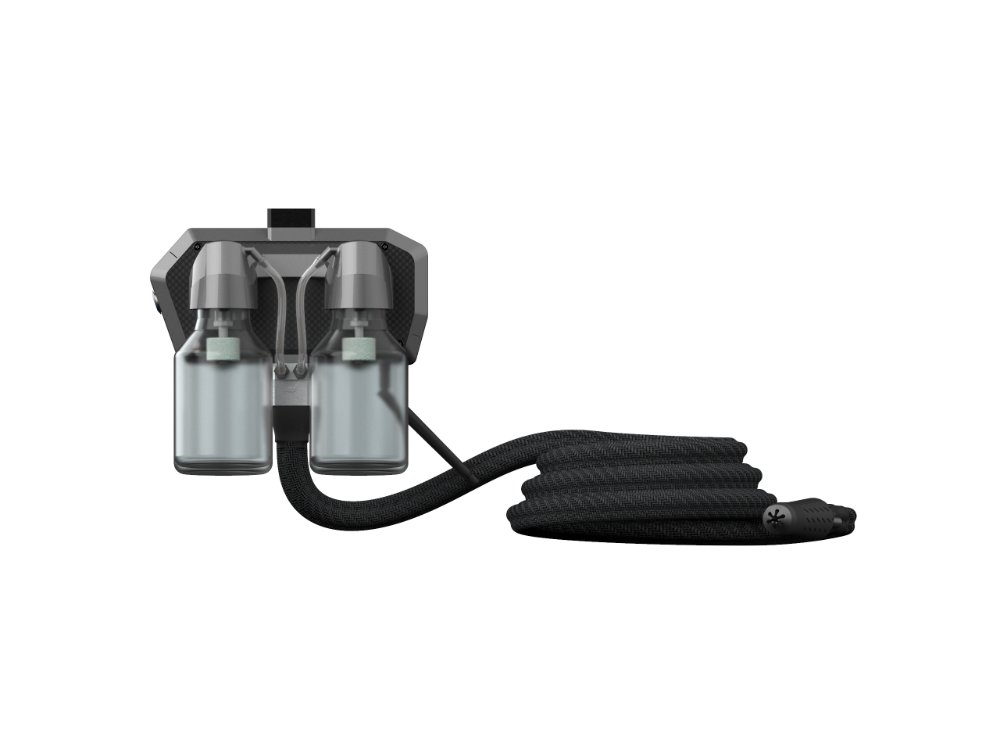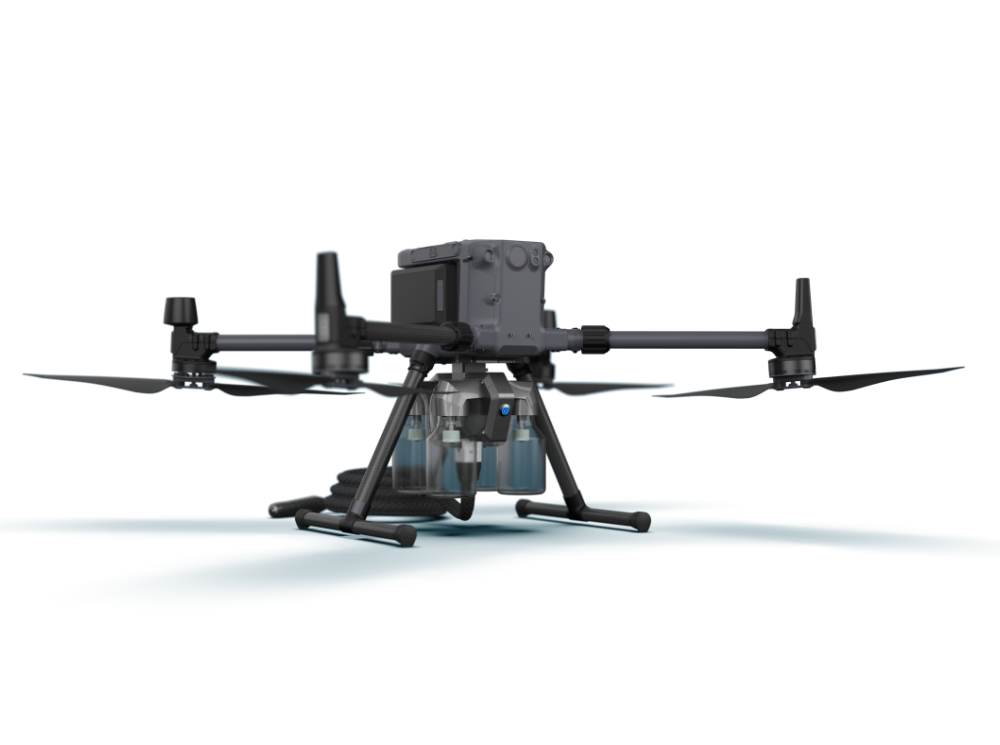 Thanks to the modular design of Nero's mounting plate Sphere Drones can adapt the system to work with many drones, including but not limited to:
DJI Matrice 200/210
DJI Matrice 300
DJI Matrice 600/600 Pro
Nero is controlled via a standalone battery-powered remote controller allowing it to run independently from the drone. The touchscreen allows adjustments and monitoring to be done simultaneously.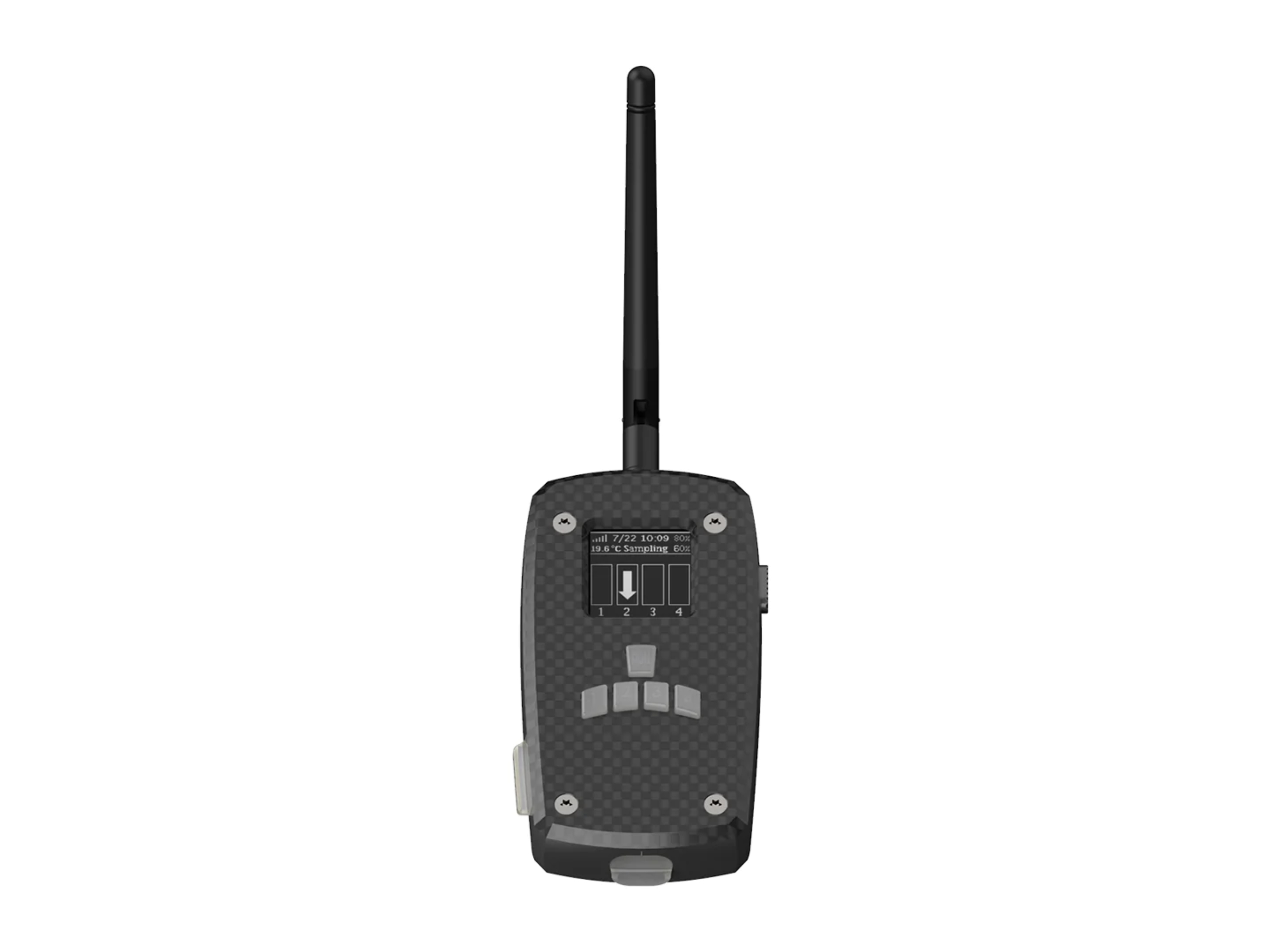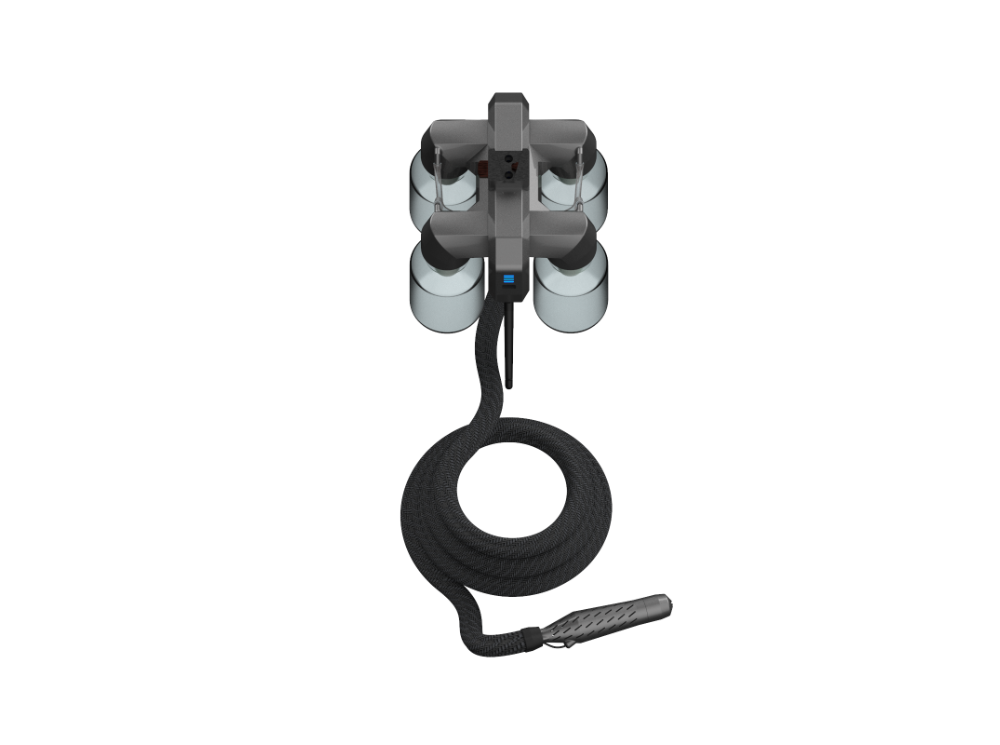 Generational Improvements

Nero is Sphere Drones' 3rd generation water sampling solution, bringing many improvements in design and functionality from testing and customer feedback.
Thanks to the way we've designed and built Nero it can easily be scaled up to be used with larger sample bottles and gives it the ability to mount to manned aircraft.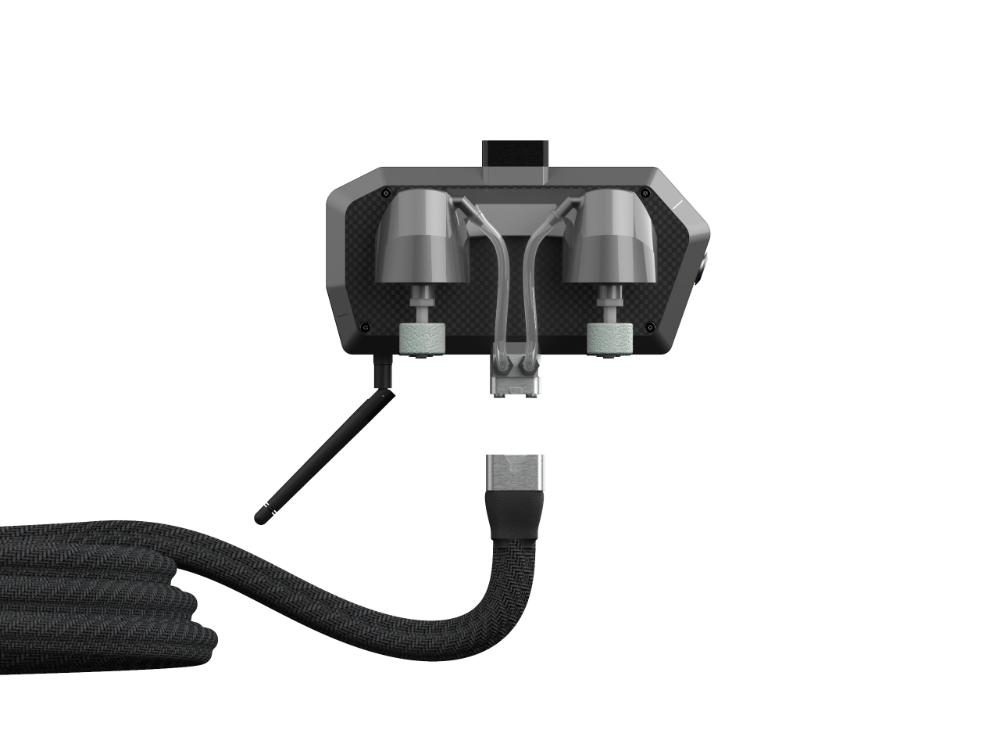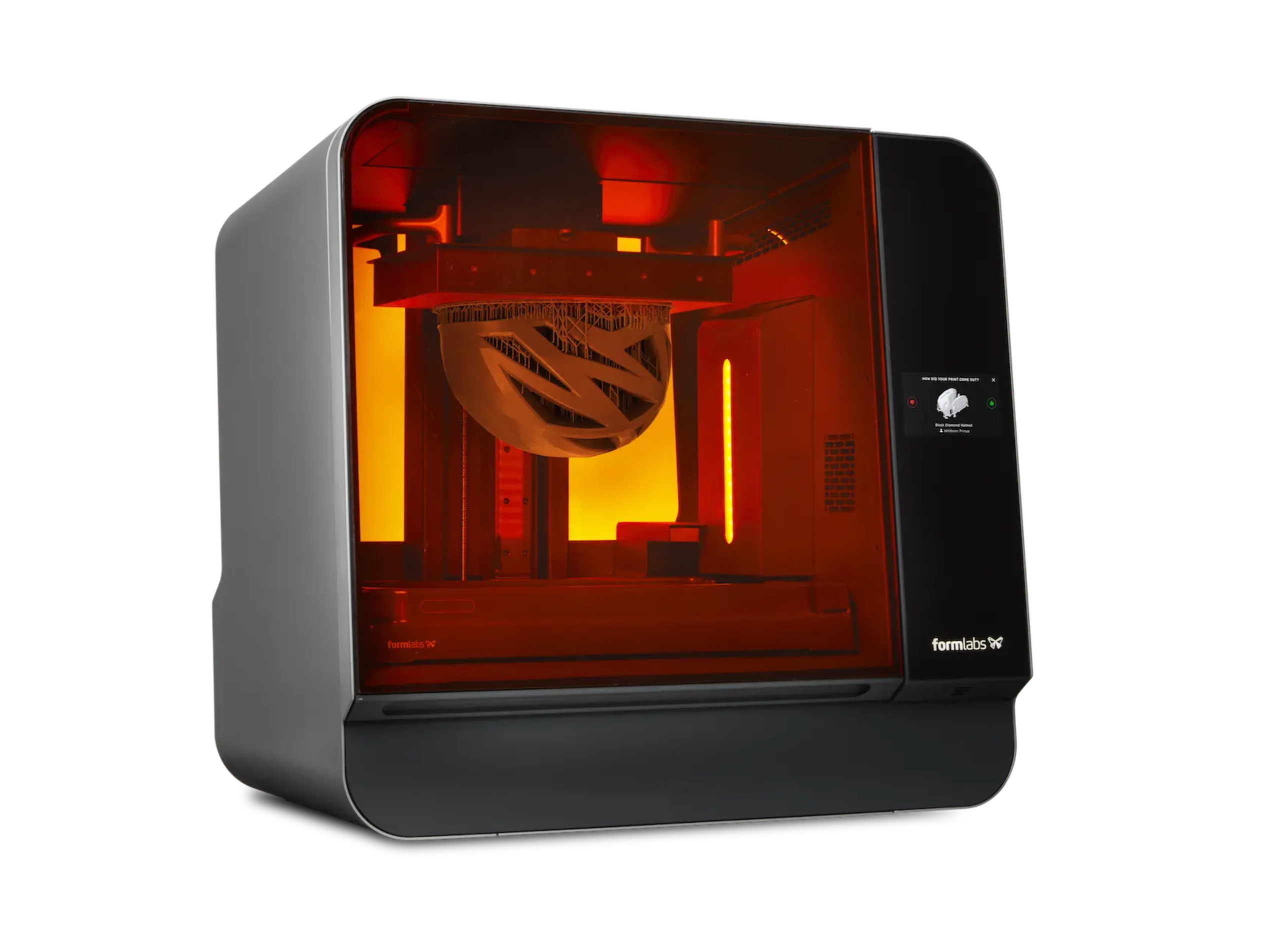 Nero is built to withstand the harsh Australian climate being manufactured out of CNC machined carbon fibre and SLA printed components.
Talk to us about Nero
If you have a question or would like to know more, fill out the form below and our team will get in touch with you as soon as we can.