Increased storage with CFexpress cards
Twice the spatial resolution of the previous Altum
Upgraded thermal sensor
The MicaSense Altum-PT captures synchronised multispectral, thermal, and panchromatic data for pixel-aligned outputs at incredibly high resolutions. The capture of these bands happens simultaneously, eliminating the need for data alignment in post-processing.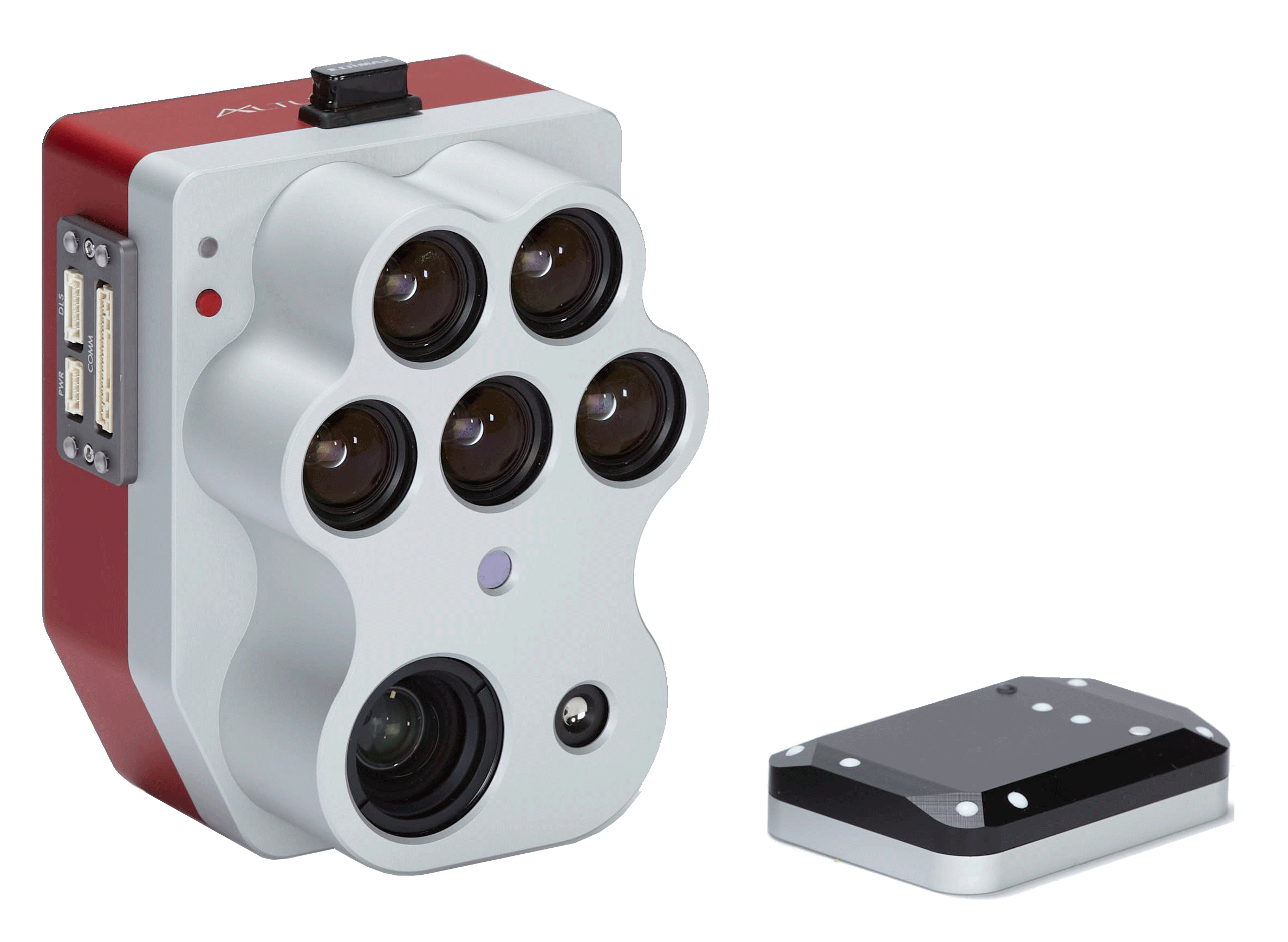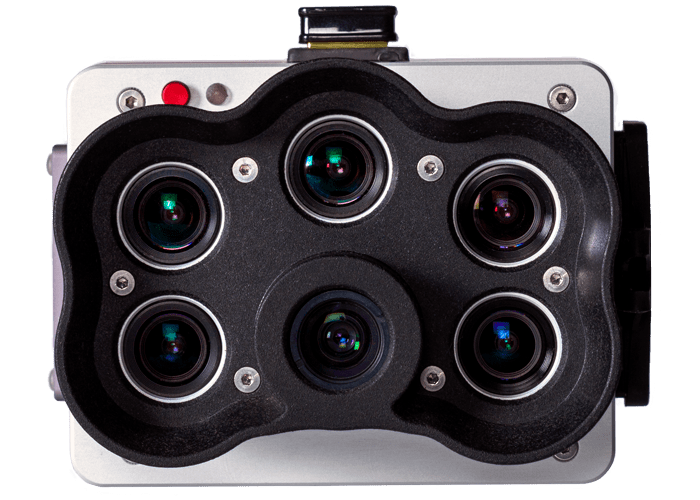 Increased storage with CFexpress cards
Synchronised capture or high-res RGB and multispectral
2x the spatial resolution compared to previous RedEdge
Works with the drones you have
IP4X rating
RedEdge-P uses purpose-built optics and industrial image sensors coupled with narrowband, scientific-grade filters. In addition, it undergoes a rigorous factory calibration process, creating a high-quality, calibrated, rugged tool for high-quality outputs.
Calibrated narrow bands
Rugged and durable
Full flexibility
RedEdge-MX is one of the most flexible solutions on the market, with optimised GSD (resolution), the new DLS 2 light sensor, a global shutter for distortion-free images, the ability to generate plant health indexes and RGB (colour) images from one flight, and the freedom of platform-agnostic data. All in a compact size and low weight that allow it to be used with a wide variety of unmanned aircraft systems.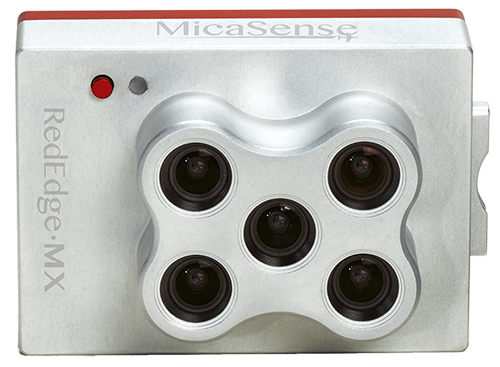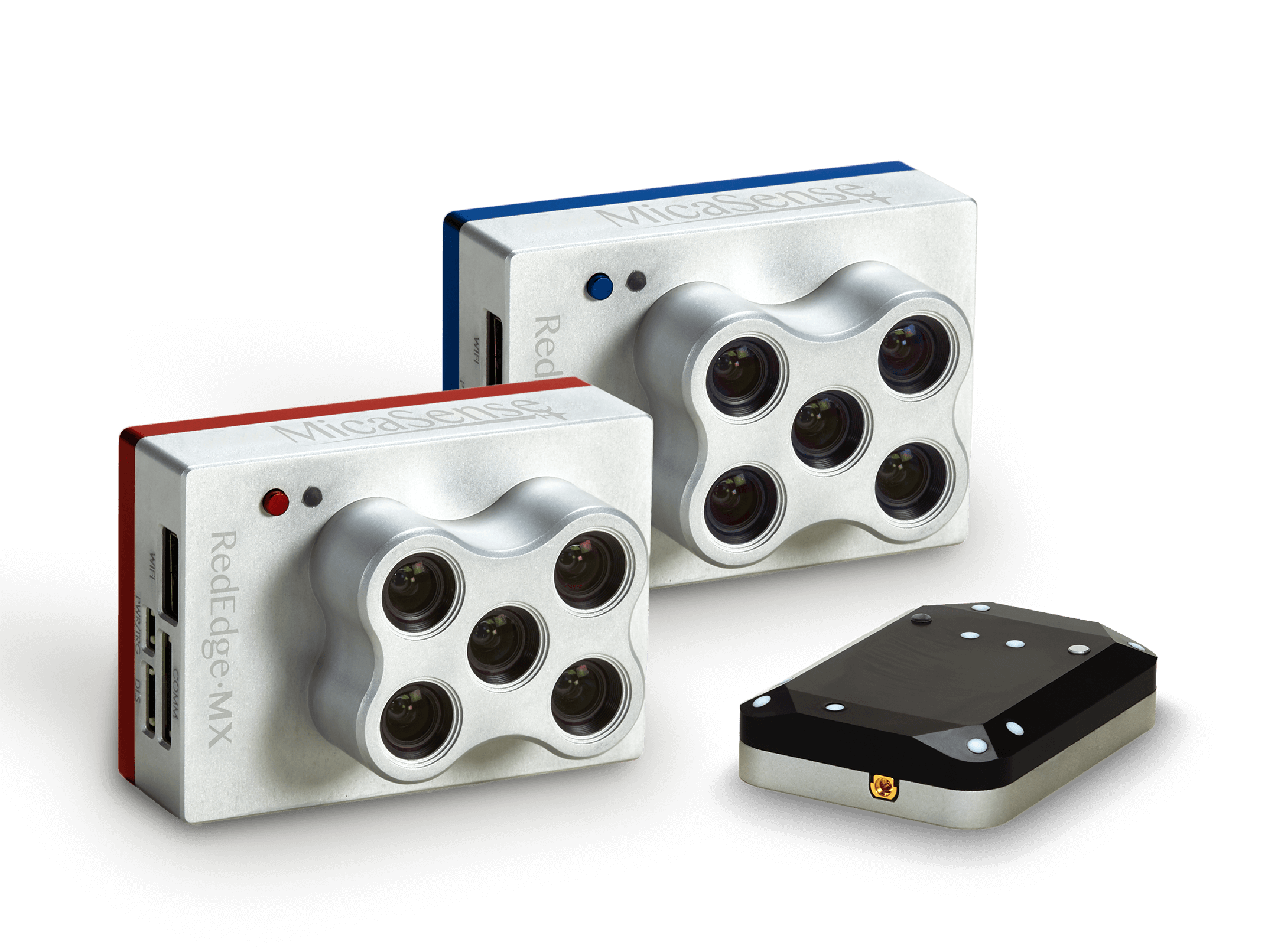 MicaSense Dual Camera System

Synchronised capture of all 10 bands for pixel aligned imagery

Standard 12-bit TIFF file outputs with embedded metadata for full access to raw data

Combined Downwelling Light Sensor and GPS for streamlined integration, accurate ambient light calibration. Only one DLS required.

Radiometrically calibrated spectral imagers for precise, repeatable measurements

Global shutters on all 10 lenses for distortion-free results on every platform

Comes standard with fixed bracket and quick-mount connector for easy integration
Calibrated thermal sensor
Hi-Res multispectral
Hi-Res RGB
The MicaSense Altum captures six bands - red, green, blue, red edge, near-infrared and thermal. The capture of these bands happens at the same moment, making the data easier to align and use for analytics. Also, because there are six bands, data from Altum can be used to create anything from NDVI to digital surface models to thermal heat maps.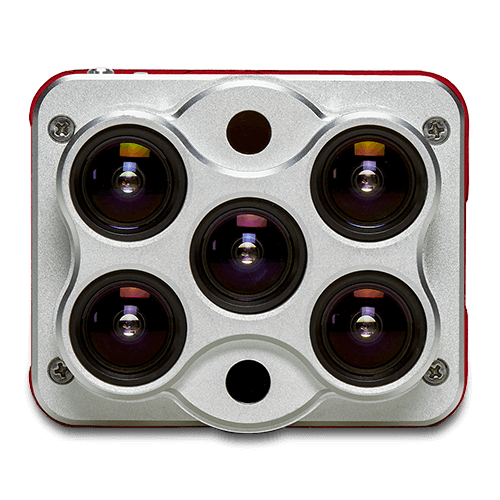 Have a question or would like to know more about YellowScan's LiDAR solutions? Send us a message and our team will be in touch soon.